Internet Business Tools to Help You
Start and Run Your Business Online
Business Mentor
Create Legal Documents
Business Registration Service
MyCorporation is a leading provider of online document filing services for clients who wish to form a corporation or limited liability company. They make starting and maintaining a business easier.

For more than fifteen years, MyCorporation has helped small business clients and real estate investors incorporate their businesses in a reliable and affordable manner.

In addition to offering document filing services for online incorporation, MyCorporation also offers trademark searches and applications, copyright registrations, DBA registrations, registered agent services and many more products that help customers protect and maintain the legitimacy of their businesses.
Build a Website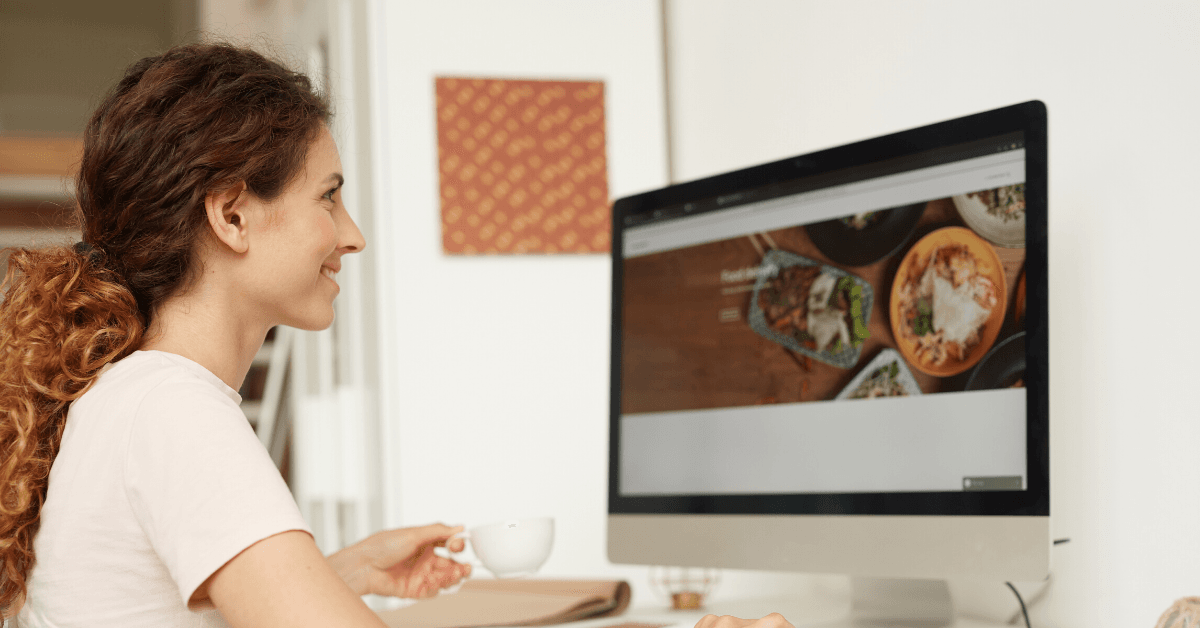 Build a Membership Website
Build an E-Commerce Store
(Sell Products Online)
Start a Dropshipping Website
(Sell Products with No Inventory)
Video Creation Tools
Video Conferencing & Collaboration
Email Marketing Automation
Traffic and SEO Analysis
Internet Statistics
Domain Analysis
Domain Name Aftermarket
Domain Registration
Website Hosting
Keyword Research
Social Media Automation
Buy and Sell Online Businesses
Affiliate Marketing Networks
(Sell & Promote Products)