Top 10 Work Sharing Opportunities
Find Your Perfect Side Hustle
The "sharing economy" is a the rise of peer-to-peer commerce. Instead of doing business with big companies, people can do business directly with other people and make extra cash in the process. Following are the top 10 work sharing opportunities that you can start today.
1. Share Your Home
Share Your Home – Airbnb. With this peer-to-peer lodging network, you rent out your guest bedroom to travelers. You set your own rates, and you can see a guest's profile information and ratings before they arrive. Airbnb carries a $1 million liability policy to protect your property from damages.
Earn: $50-200 a night.
https://www.airbnb.com/ or https://www.vrbo.com/
2. Share Your Car (For Transportation)
Share Your Car (With You In It) – Lyft. With Lyft, you collect "donations" for picking people up and driving them around town in your car. Why donations? Because that way – for legal reasons – it's "not a taxi service."
Earn: $15-35 per hour.
https://www.lyft.me/ or https://www.uber.com/


Share Your Car (Without You In it) – GetAround. Rent your car by the hour when you're not using it. Obviously newer nicer cars command higher rates.
Earn: $5-15 per hour, an average of $500 per month.

https://www.getaround.com/ or https://turo.com/

3. Share Your Car (For Food Delivery)
Share Your Car For Delivery (Door Dash). DoorDash offers the greatest selection of your favorite local and national restaurants with more than 310,000 menus across 4,000+ cities in the U.S.,Canada and Australia. As a Dasher (Delivery Driver), you can be your own boss and enjoy the flexibility of choosing when, where, and how much you earn. All you need is a mode of transportation and a smartphone to start making money. It's that simple.

https://www.doordash.com

Share Your Car For Delivery (Uber Eats) – Customer's browse nearby restaurants and search for food by cuisine, restaurant name, dish, meal. Choose from a variety of food to order: Pizza. Burritos. Burgers. Sushi. Chinese food. Skip the line and reservations. Order food using the Uber Eats and the Uber Driver will deliver your food to your doorstep.

https://www.ubereats.com/
4. Share Storage or Parking Space
Share Your Parking Space or Storage – Neighbor. If you live in a popular neighborhood where parking or storage might be at a premium, you can offer your spot up for rent.
Earn: $64 – $249 average price per storage unit

https://www.neighbor.com/monthly-parking-near-me
5. Share Your Time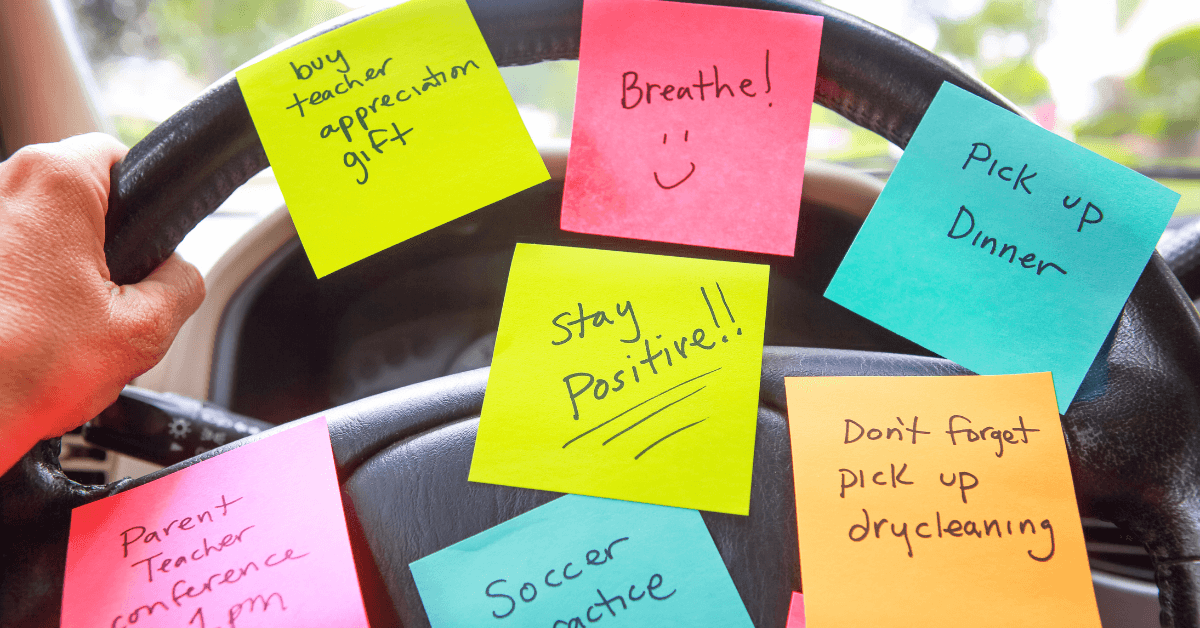 Share Your Time – TaskRabbit. Earn money running errands for other people in your city. Tasks range from picking up people's dry cleaning to waiting in line for the new iPhone. Virtual tasks you can complete online are sometimes available as well.
Earn $10-30+ per hour.

https://www.taskrabbit.com/
6. Share Your Knowledge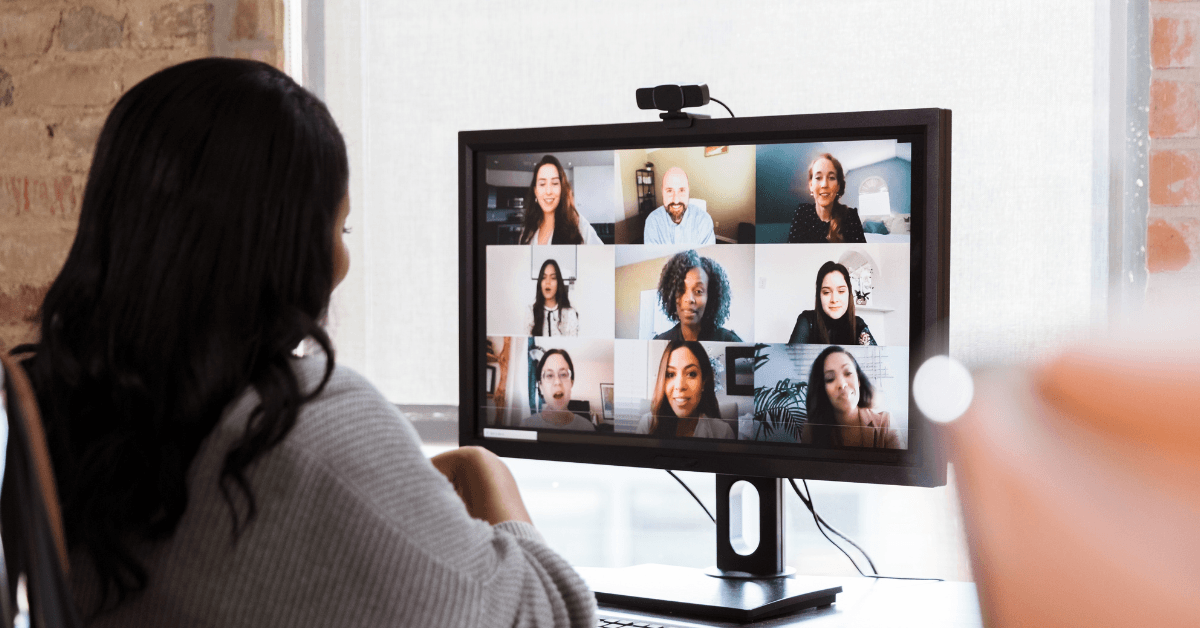 7. Share Your Pet-Friendly Home
Share Your (Pet-Friendly) Home – DogVacay. If you're a dog lover, you can open your doors to canine friends and play host to other people's pups. It's a great alternative to boarding for the animals, and a fun way earn some cash.
Earn: $20-50 a night

https://dogvacay.com/ or https://rover.com
8. Share Your Things
Share Your Things – Facebook Marketplace. Buy or sell new and used items easily on Facebook Marketplace, locally or from businesses. Find great deals on new items shipped from stores to your door.
Earn: Unlimited potential, what you earn is based on the items that you decide to sell.

https://facebook.com/marketplaece or https://offerup.com/
9. Share Your Skills
Share Your Skills – Fiverr. Looking for professional peer counseling experts to work with, or are you seeking work as the expert in your field? On Fiverr, you can easily find companies that are seeking to hire people with various skills. You can work from home and connect with people and companies in minutes who are seeking to hire today! Join Over 11M Happy Businesses, from marketing to design to tech, and more.

Earn: Unlimited potential, what you earn is based on the service that you decide to sell.

https://www.fiverr.com/ or https://www.upwork.com/
10. Share Your Money
Share Your Money – Prosper. Peer-to-peer lending can be an interesting addition to your portfolio. Pooled together with other lenders, you combine forces to fulfill other people's loans. I generally buy partial stakes in these notes $25 or $50 to maximize diversification and minimize the risk in case one of the borrowers defaults.
Earn: 6-12%

https://www.prosper.com/
BONUS: Become A Shopper
Become A Full Service Shopper – Instacart. Full-service shoppers receive these orders through an app on their smartphone, then shop and deliver groceries to the customer's door. Start earning quickly, shop on your schedule, shop and deliver the customer's order. You must be eligible to work in the USA, access to a vehicle, at least 18 years old and able to lift 50lbs.